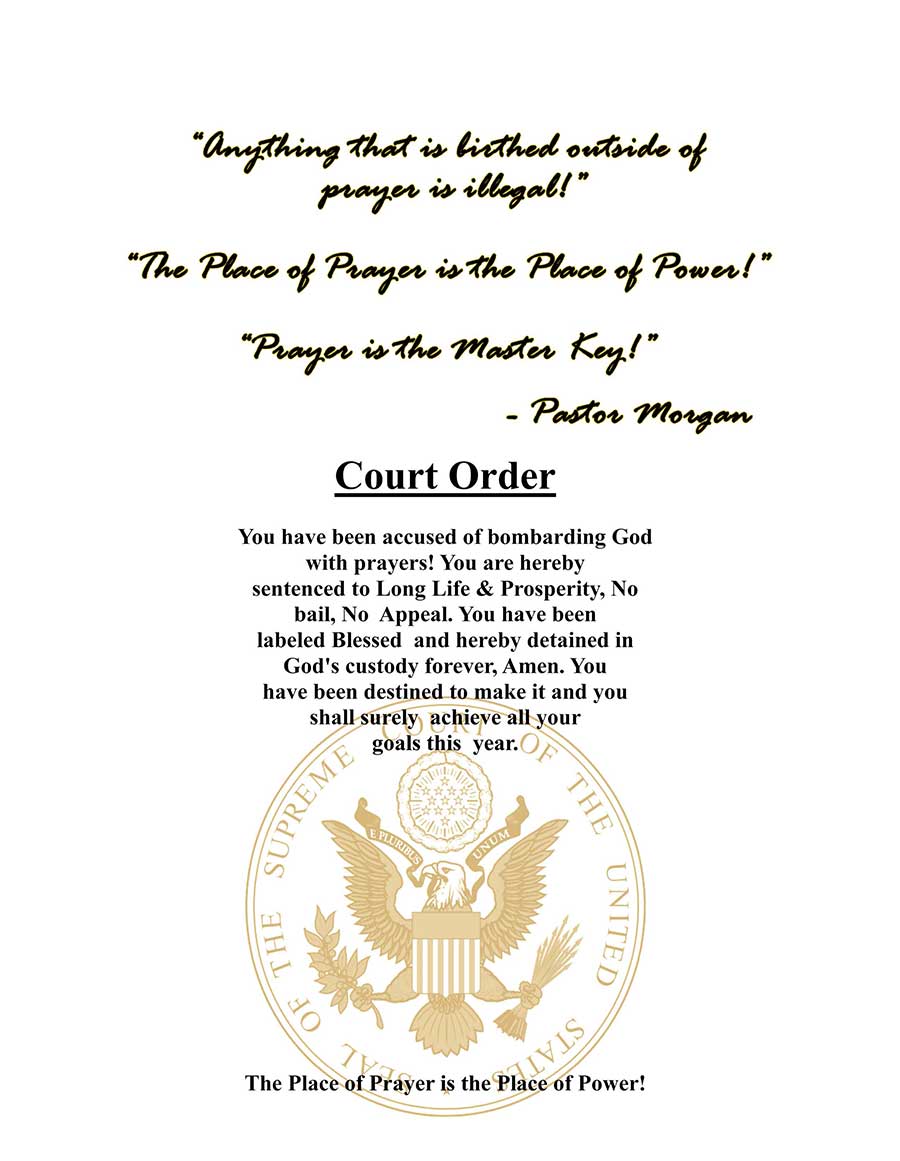 Prayer is not an activity. Prayer is not a function.
Prayer is a lifestyle, which translates and transfers us to another dimension and expression of his glory. True intercession flows out of a heart of compassion, contrition, and desperation; a heart that pounds with the sufferings of others as though they were ours.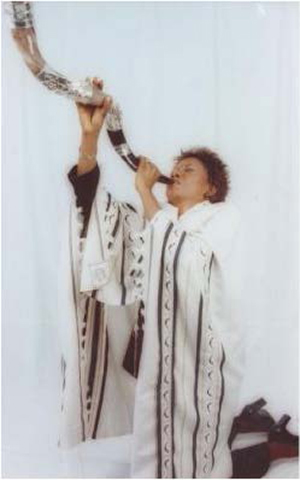 God is an equal opportunities employer, and the ministry of prayer and praise is the job description of every Priestly and Prophetic Intercessor.
To "Intercede" means to intervene or interpose between parties with a view to reconciling differences. To go between. (Isa 59:16)
I sought for an intercessor, and there was none.
Heb: word PAGA – means to strike the mark. It is a verb meaning to meet, to encounter to reach. To meet someone in hostility.
Jer 7:16 means to designate the establishment of a boundary.
Strike the mark.
Teph – alodah means to get violent – to become an extension cord for Gods power.
As you open your mouth in intercession God gets:
Hupo Balantos – release a hurricane in the Spirit.
Hupo – Rainos – release tornadoes
As an intercessor you are called to be:
A spiritual sniper, God's Marksmen or Markswomen.
A days-men and days-women who stands betwixt. (Job 9:33)
A watchman or watchwoman on the wall who refuses to hold their peace or remain silent until righteousness fill the earth. (Isaiah 62:6)
A pleader who ceaselessly reasons with God. (Isaiah 43:26)
God is counting on you, to hit the target through your prayer. Intercession is not the preoccupation of the zealous few. It is the highest calling and destiny of the chosen people of God.
Who is an intercessor?
1. A watchman
2. One who never keeps silent reminds the Lord and gives Him no rest till he establishes. (Isa 62:6-7)
3. One who makes up the hedge and builds up the wall of protection in time of battle. (Ezek 13:4-5)
4. One who stands in the Gap between God's righteous judgment which is due and the need for mercy on the people's behalf. (Ezek 22:30-31)